Breakfast Made with Care
At our first-floor dining hall Ajidokoro Hozuki, we offer a balanced, healthy menu of seasonal ingredients, and thoughtful service.
Above all, we are particular about serving hot foods while they're hot, and cold foods while they're cold,
so you can enjoy each part of your meal in the best possible condition.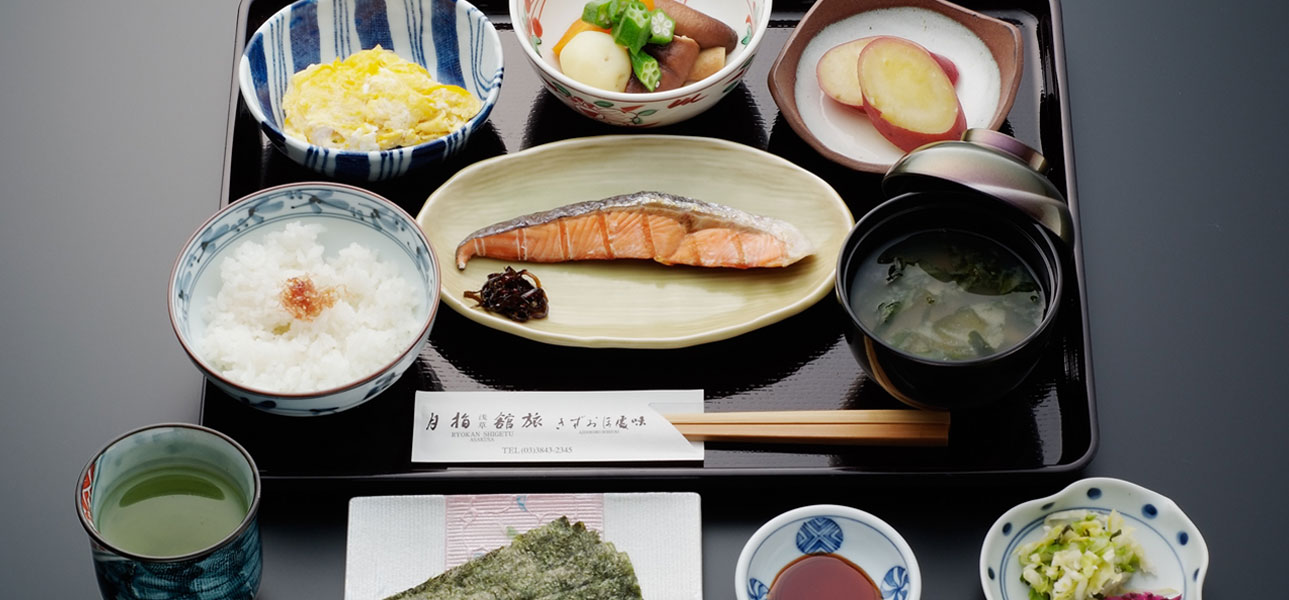 Our Japanese meals have a colorful presentation and offer healthy, balanced nutrition.
Please try our Japanese breakfast, complete with steamed rice cooked in iron pot and egg dishes, kamaboko (steamed seasoned fish paste), grilled fish, simmered dishes, and assorted dishes seasoned with sesame.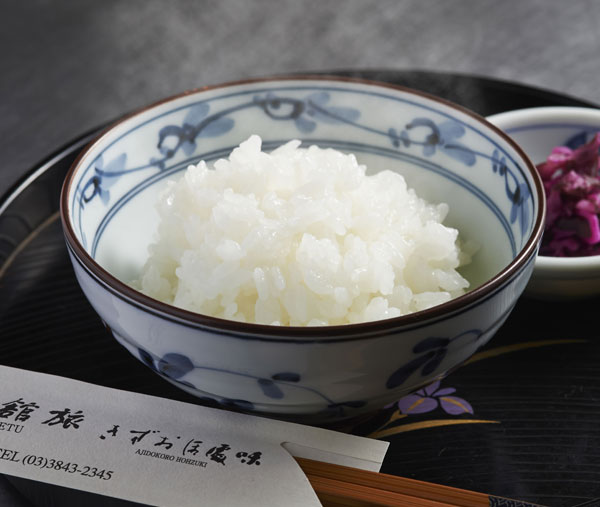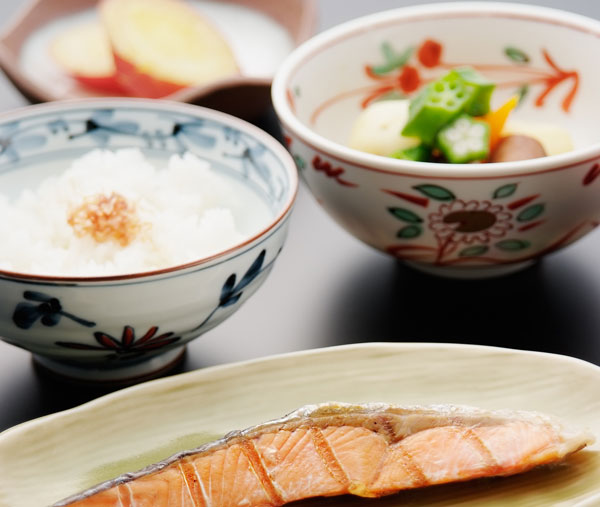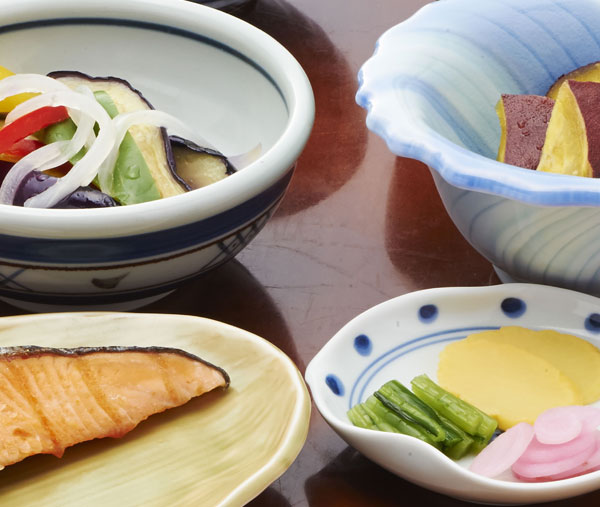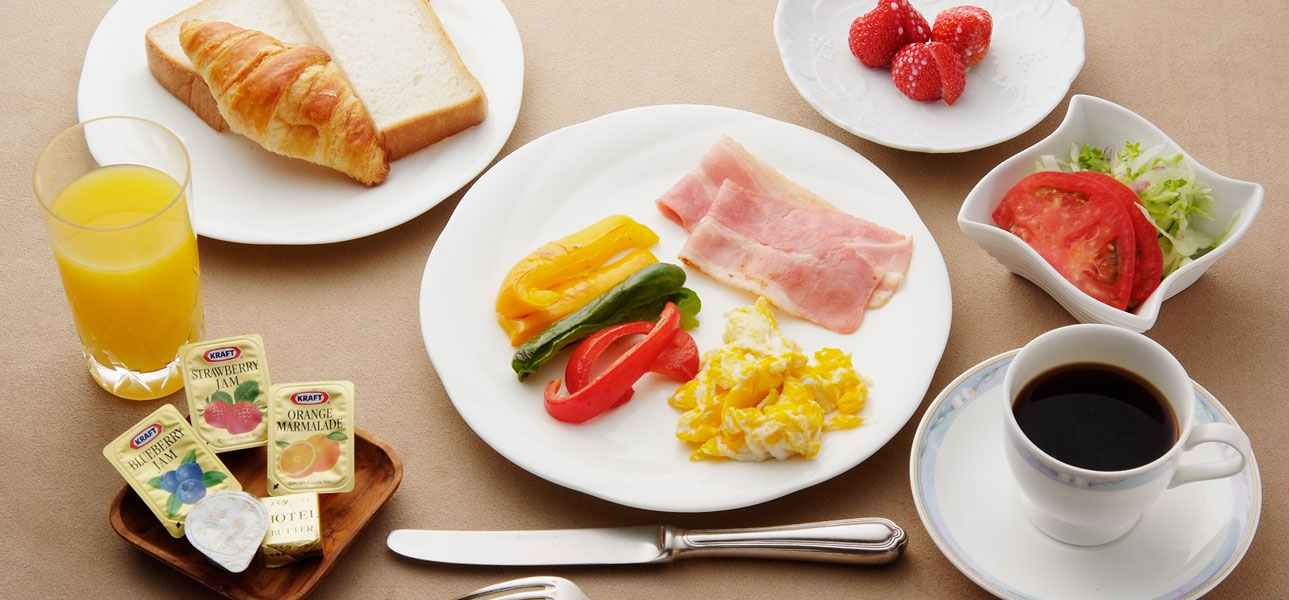 For our guests who prefer Western food, we offer a colorful and balanced, carefully-made menu including salad, bread, and omelettes.